Протесты вспыхнули в Гонконге в первый день согласно законам о национальной безопасности, люди бросили вызов запрету на акции протеста и собрались на улицах оживленного торгового района Козуэй Бэй.
Minutes after people began to march on Wan Chai Road, a line of police cruisers arivvved and the marchers quickly went back on pedestrian road. pic.twitter.com/ucvpUeZ31i

— Xinqi Su 蘇昕琪 (@XinqiSu) July 1, 2020
"Hong Kong independence the only way out" a slogan considered violating the national security law by police is chanted by defiant protesters in Wan Chai. pic.twitter.com/s5XG4nrfg8

— Xinqi Su 蘇昕琪 (@XinqiSu) July 1, 2020
#HK Multiple rounds of pepper balls fired in Causeway Bay as riot police attempted to disperse crowd gathering nearby pic.twitter.com/sDJorqmF0j

— Chan Ho-him (@ThomasHHChan) July 1, 2020
Even with the National Security Law passed HK people are still coming out in the thousands pic.twitter.com/8LwjAwjN2x

— Pak Yiu (@pakwayne) July 1, 2020
We are on street to against national security law. We shall never surrender. Now is not the time to give up. pic.twitter.com/E1mDMvtycc

— Joshua Wong 黃之鋒 😷 (@joshuawongcf) July 1, 2020
A glass window of a Starbucks in Tin Hau was smashed. The coffee chain was a target of vandalism last year, after the daughter of its Hong Kong owner denounced aggressive protest tactics at the United Nations. pic.twitter.com/l9mAiTqe1u

— Tiffany May (@nytmay) July 1, 2020
#NOW Hundreds in defiance outside Times Square in Causeway Bay and chanted slogans including "One Nation, One Hong Kong", in protest of the new national security law pic.twitter.com/98CwsKm6ap

— Chan Ho-him (@ThomasHHChan) July 1, 2020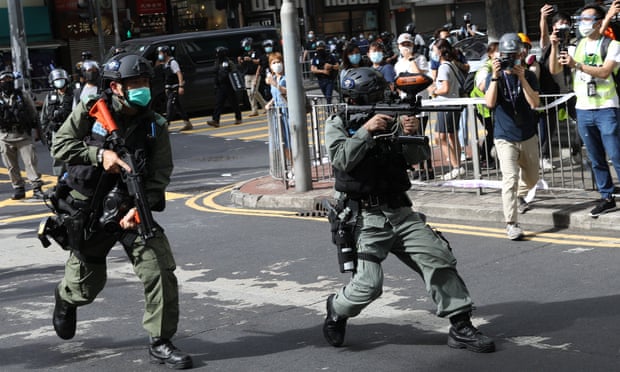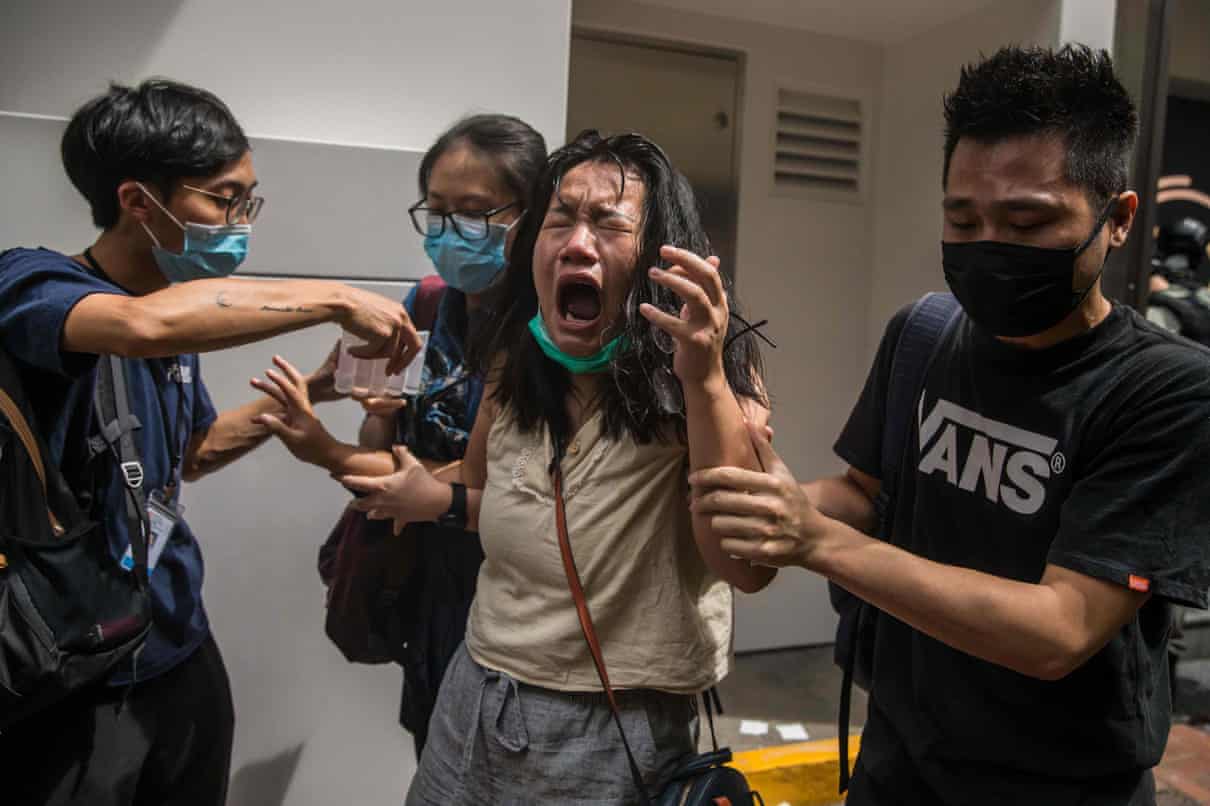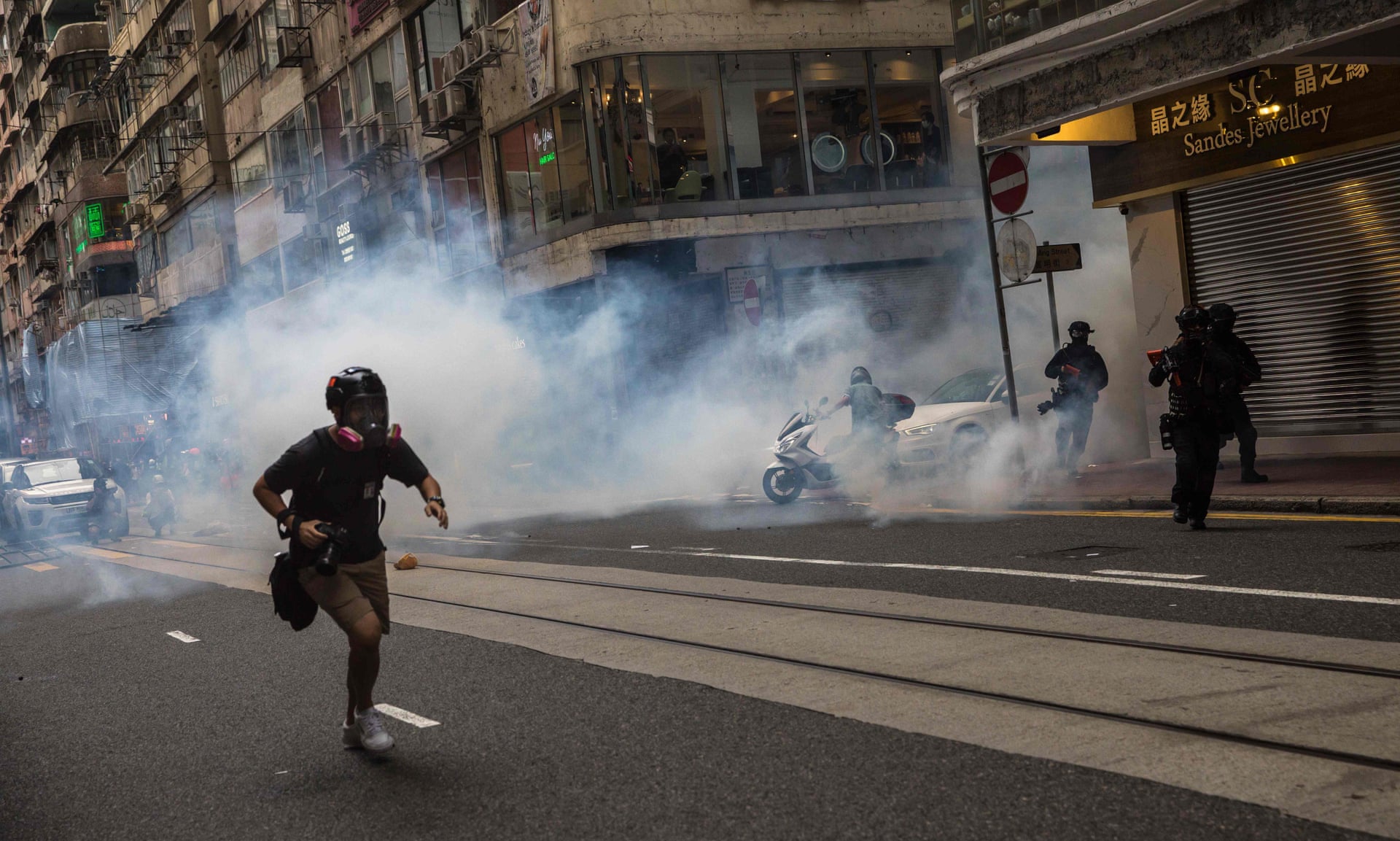 Протесты продолжаются,сейчас в Гонконге семь часов вечера.